WHAT IS G-MOS?
G-MOS is Promodo's branded product that helps businesses process model search queries by turning data feeds into quality search campaigns.
 The application automatically updates search ad campaigns in Google Ads.
 We've designed this exclusive automation service to:
 + Optimize PPC tasks
+ Save your time
+ Eliminate errors. 
G-MOS uses algorithms to process feed data from the Merchant Center or regular trading campaigns.
G-MOS  is aligned with the Google Ads API. This enables us to update search campaigns automatically once there are changes to feed data.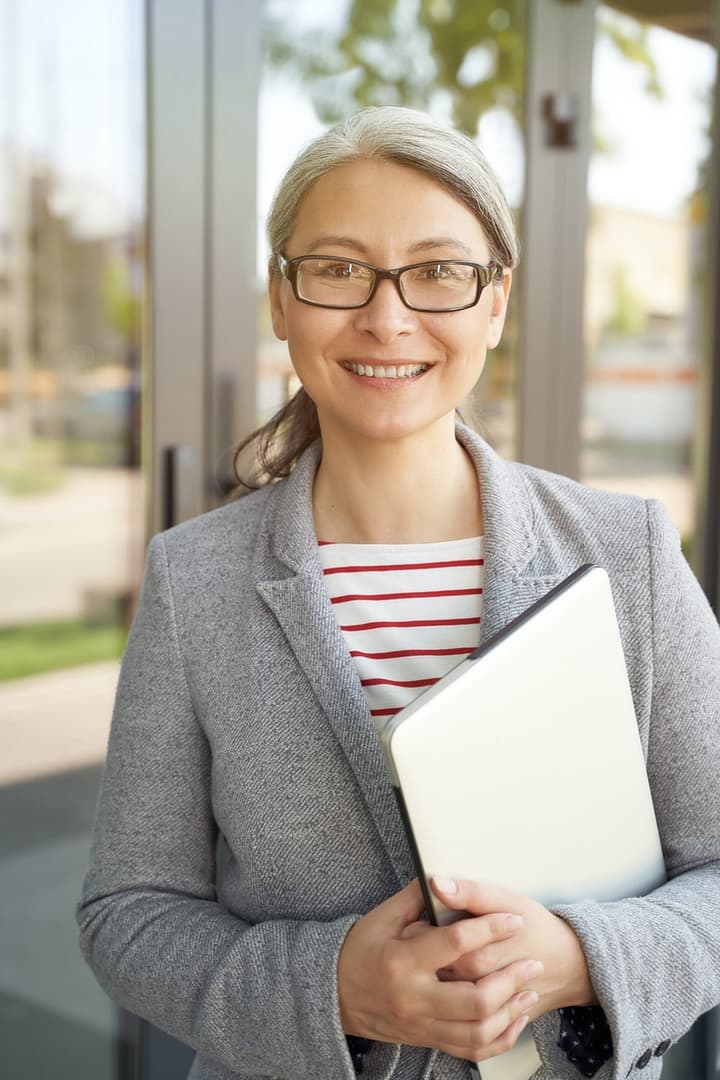 WHY G-MOS?
G-MOS
+ creates ad groups
+ creates template-based ads
+ creates customized keywords
+ updates ad data in  a feed
+ updates ad groups
+ aligns mannually created keywords
+ edits ad content
G-MOS BENEFITS
G-MOS quickly processes large volumes of data and an unlimited range of products
G-MOS covers unprocessed traffic segments
G-MOS secures hourly updates
G-MOS works with logically structured data feeds
G-MOS provides unique settings and algorithms for all business  types
G-MOS processes product feeds to increase segmentation activity and automate new products in search
G-MOS mitigates human effort by getting data from the feed and synchronizing it with the account 
G-MOS eliminates errors like inappropriate links or incorrect names of products or categories
G-MOS customizes ads and keywords with deep segmentation
G-MOS customizes semantics and ads for individual business purposes 
G-MOS segments dynamic search ads (DSA) campaigns to increase the volume of relevant search queries, and win competition in auctions for branded queries.
HOW G-MOS WORKS?
G-MOS grabs data from the feed and creates ad campaigns automatically with adaptive ads based on specified templates.
G-MOS  adds individual product features listed in the feed to the ad template.
G-MOS allows to make your own settings for campaign generation with relevant updates of ad group status.
G-MOS works with product feeds, website page feeds, articles, vacancies, search results, filters, and events.
GET YOUR FREE

G-MOS GUIDE
In our featured Infoshina case, we've added the Client's feeds to G-MOS to generate automatic search campaigns. Eventually, the application boosted search traffic by +50%.
G-MOS helped us generate ads based on branded products and permanently updated data
G-MOS  increased relevance of the Client's ads and surged  transactional requests from ad campaigns.
The Client reached the volume of traffic it could not  process manually. Owing to G-MOS application, the company  now processes a vast amount of stock-keeping units (SKUs) simultaneously. 
‍G-MOS implementation mitigated the likelihood of errors typical to manual campaign management.
‍
In our featured international case of the Lithuanian multi-category internet shop Varle, we've applied G-MOS to automate the Client's account.
We created a Google Ads script to suspend ad groups containing "out of stock" products. Google Ads script helped us optimize adaptive text ads.
G-MOS enabled us to segment dynamic search ads (DSA) campaigns. We launched a number of branded campaigns for the most profitable products. We also targeted the most popular products with an average cheque of $500.
In this case, DSA proved quite effective given the Client's website layout and overall optimization.
Owing to G-MOS, we distributed bids for individual products. As a result, we optimized cost-pet-click (CPC) to make the Client's bids highly competitive.
As a resukt, the Client increased conversion rate (CR) by 43% and scored the return of ad spend (ROAS) of +530%. 
‍